The big hardware event by amazon 2020: They made announcements of a new version of many popular products. Plenty of new things you need to know about these products, Let's go through it.
New Amazon Echo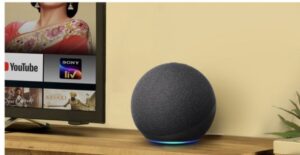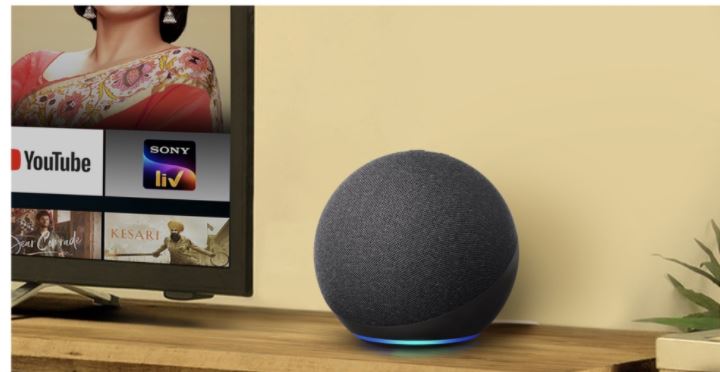 You will get a new version of Amazon Echo. This time you get totally new design round shape with a 3-inch subwoofer and it sounds better compared to its previous model. It comes with the new AZ1 Neural edge processor of amazon for faster machine learning. Now it will reply faster, controls smart home device faster and it also senses space around it and play sound according to the environment.
You can able to preorder this amazing new Echo just $100 relatively cheaper compare to the previous model. Shipping will be starting later this year.

New Amazon Echo Dot and Echo Dot Kids Edition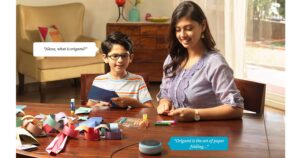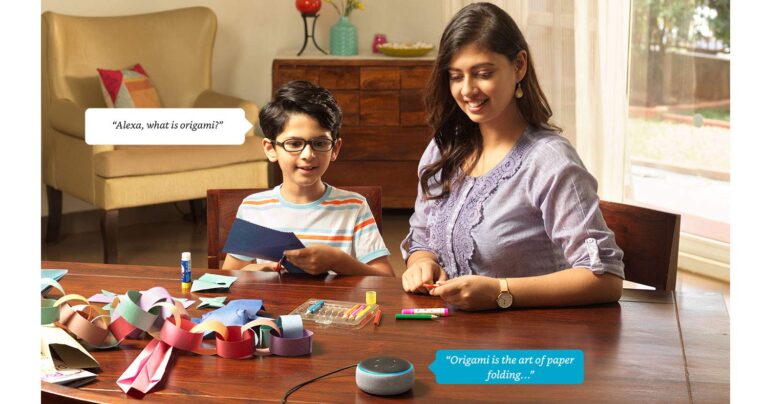 Amazon also updated its one of the popular products Echo Dot with a new refreshing design. It looks exactly the same as the Echo but in size comparison, it is a smaller version just like a mini smart speaker but it doesn't have similar features for the smart home. Amazon hardware event showed off some variations on the actual look of the Echo Dot with Clock and Echo Dot for kids.
It doesn't matter for which design you choose this new Echo Dot available with a new processor new AZ1 Neural Edge for quality in speech recognition. It works better for contextual conversations.
As mention above amazon also introduces the Echo dot kids edition with a fun design like tiger, panda, and many more. It will also help kids in homework and setting alarm, supports parental control, and recognize voice profile to automatically switch in response for parents and kids and it also comes with a year subscription of Amazon kids plus and available for $ 59.99. and the main version new Echo dot for $50.
Products available to order from today but according to amazon Shipping will be starting later this year.

Eero 6 and Eero Pro 6 Wi-Fi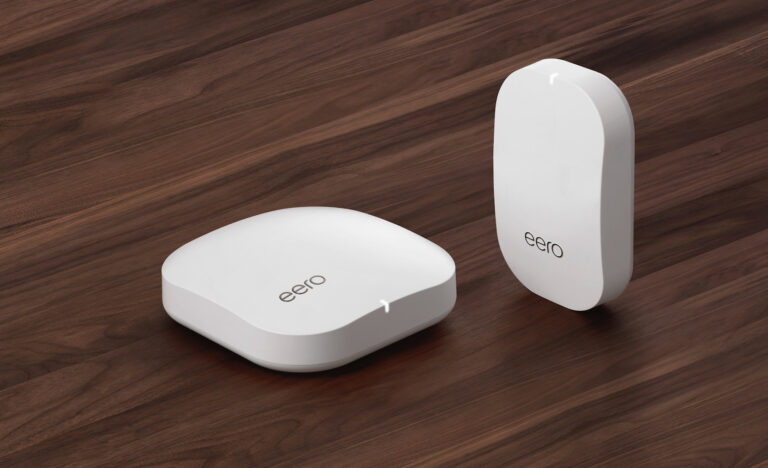 As per expectation amazon also updated mesh Wi-Fi to new quality Wi-Fi 6, by this update it will be more faster and stable connectivity all over your home. This update brings name change of the product to Eero 6 and Eero 6 Pro and their available price $129 and $229.
Ring Car total security Alarm, Camera, and Car Connect
These products will ensure the total security of the car. There will be three products available in this category.

The first one is the Ring car Alarm.
It connects in the OBD port and sends alerts like at the event of breaks in and if your car being towed or bumped. It can integrate with Alexa and other ring products. It will connect through the new Amazon sidewalk shared network which will launch later and It will be available in $60 in 2021.
The second product is the Ring car cam
The security camera that monitors your car constantly without your presence. This device also alerts you about bumps and break-ins. It can able to connect Wi-Fi and LTE. It can also connect to Alexa and in case of an accident can request help from first responders and like other dashcams it will give you a video recording of car which will help to claim insurance in case of any damage. Ring car cam will available in $200 by starting 2021.
The Reasons Why We Love Fitbit Versa 2 : Fitbit Versa 2 Review
Third and last product Ring car connect
Amazon partners with tesla to bring this feature. It will allow your car to connect with your phone and able to see car inside footage from their cars built-in cameras.
This service works on API so, it will only support specific car models but it is expected it will also support other model cars in the future.
Ring Always Home Cam (Flying cam)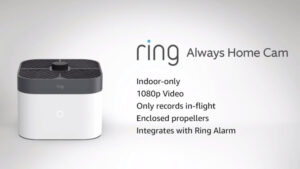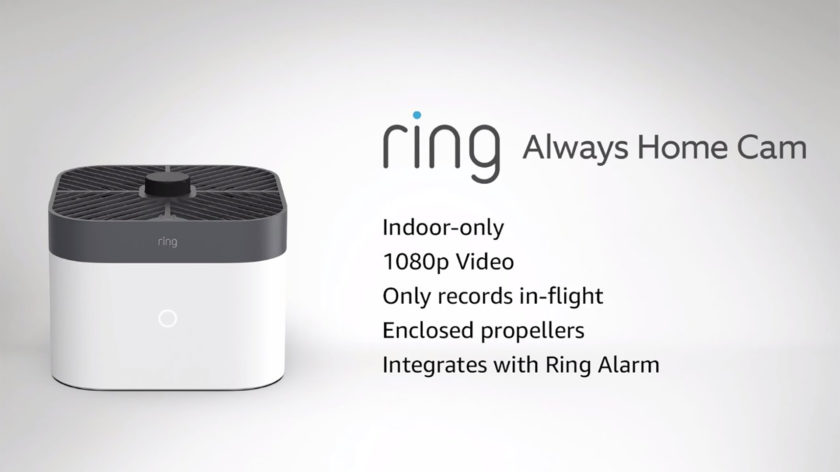 The product that something unfamiliar that amazon introduced. The Ring always Home cam is a security camera that flies in your home with the help of a tiny drone in your absence. It will only record when it flies and when it's not in use it docks. The camera comes with a 1080p sensor. You can able to check when you left home in an emergency and want to check your home. Battery life of the device is around five minutes only but according to Amazon, it will make a trip to your home within a minute.
It will be available in the price of $249 and go on sale on 8th October.

Amazon Echo Show 10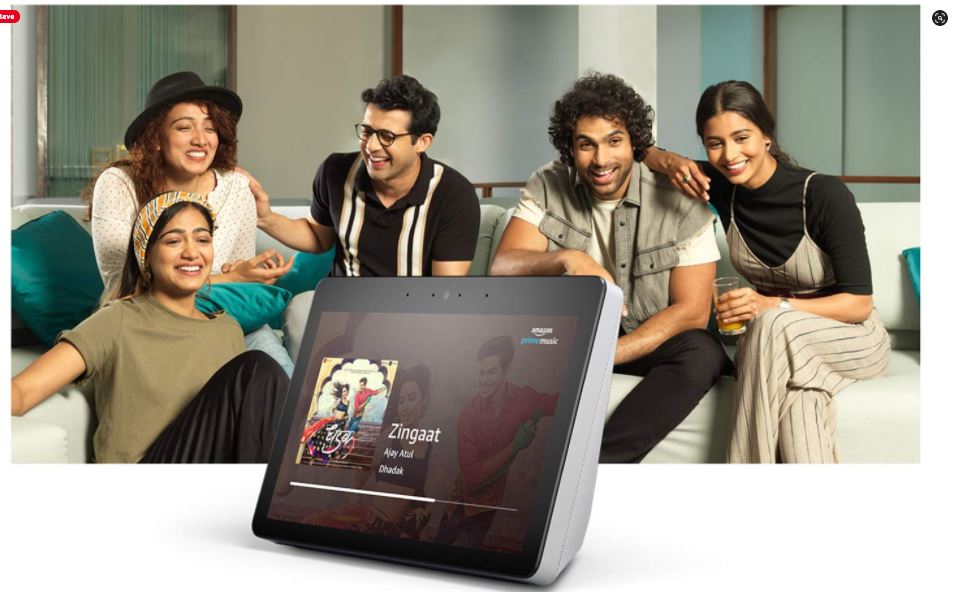 The Big upgrade in design and features of amazon's very popular product Echo Show smart display. With 13 MP camera and a big 10-inch display can able to follow you in between video chats or works as a security camera to a quick check of your home. It will be a strong competitor for Google's Nest Hub and Nest Hub Max.
The Echo Show 10 will be available at $250. It is listed as "coming soon" on Amazon.

Amazon Fire TV Stick with Alexa Remote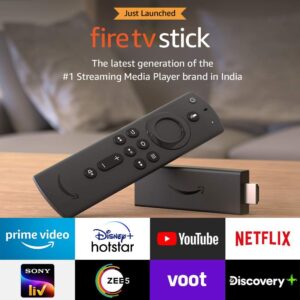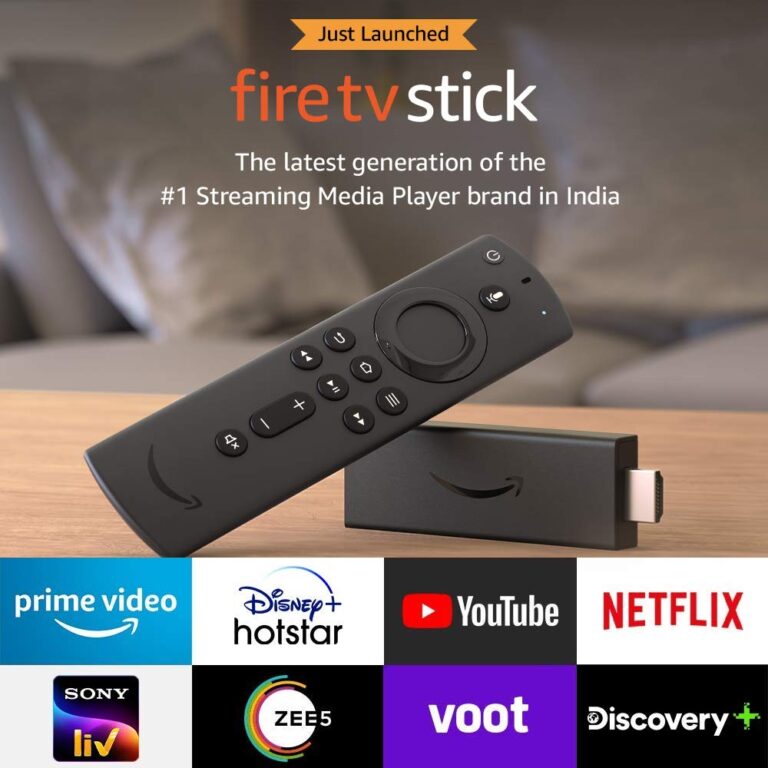 Amazon hardware event 2020 introduces an update of of one of the most famous products, the Amazon Fire TV stick. It's an updated new version of Alexa powered remote that's why it works on voice commands also. It will support HDR video and Dolby Atmos and volume controls from the remote for TV, soundbars, and receivers. The upcoming google Chromecast built-in TV might have the same specifications
One more low range version also available Amazon Fire TV stick Lite. It also supports Alexa powered voice but other features look weaker.
The new Fire TV Stick will available in price $40 and the Lite version $30. Both will be available later part of the year.

Amazon Luna game streaming service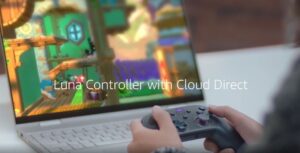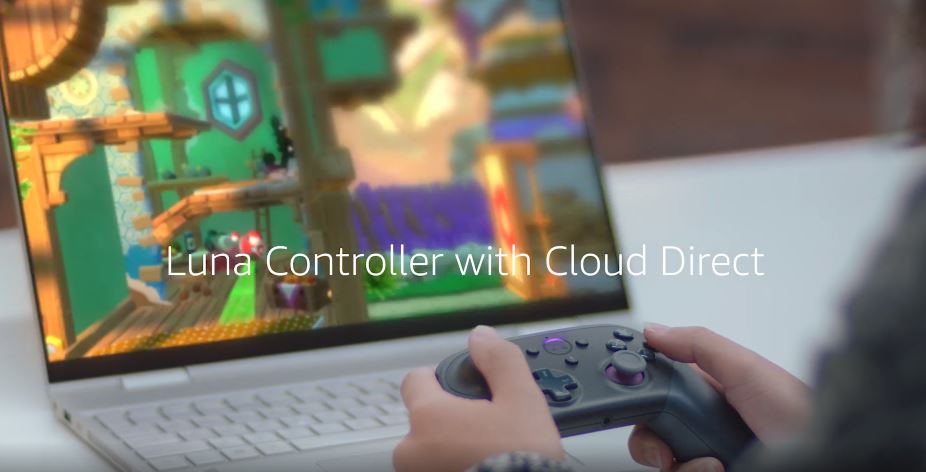 At last, Amazon introduces the most significant product. Amazon launching a new game streaming service named Luna to compete with Microsoft xCloud and Google stadia.
This product will allow stream console games to most of the devices you already know.
Amazon said that it's a cloud gaming service designed for quick instant play. There's a pretty huge range of games available to Luna, including some AAA titles Control, Resident Evil 7, and more. Amazon is even partners with Ubisoft for titles like Assassin's Creed: Valhalla.
The controller will be available $49.99 and the Luna+ channel available $6 per month. You will find plenty of games that amazon partnered for it's service. For premium games, you need to subscribe with added fees just like cable TV.